Project title
Innovations in poultry medicine
Project Identification Number
ATCZ194
Funder
INTERREG  V-A Austria- Czech Republic
Start of the project: 1.6.2019
End of the project: 31.5.2022
Budget: 258 200 Euro
Applicant
Veterinary Research Institute, Brno, Czech Republic
Coordinator
doc. RNDr. Ivan Rychlik, Ph.D.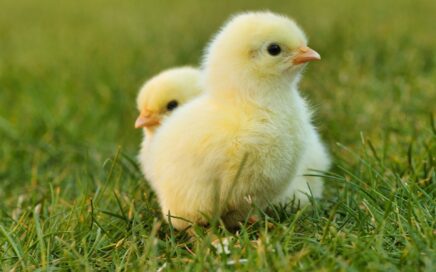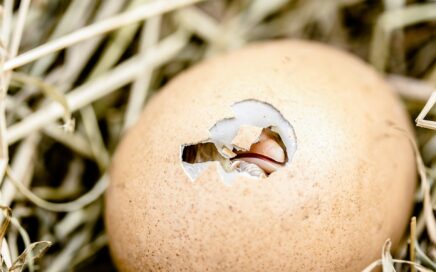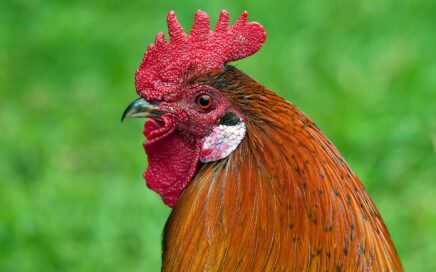 We have published a new paper comparing chicken, pig, human and even Antarctic penguin microbiota in the Microorganisms journal. Apparently strange idea has brought interesting findings. We have found out that bacteria belonging to phylum Bacteroidetes exhibit host adaptation while representatives of phylum Firmicutes were usually broadly distributed among different hosts. Host adaptation is not […]
A miniconference presenting final results achieved during INPOMED project was arranged on May 23, 2022 at the Veterinary Research Institute, Brno, Czech Republic. Recordings of all presentations can be seen here.
Dear colleagues, on March 22, 2022, as a part of Interreg supported INPOMED project we organised an on-line webinar. The first presentation was given by Prof. Bernd Kaspers from Ludwig-Maximilians University Munich and was be focused on the importance of gut microbiota on the development of gut immune system. Second invited presentation was delivered by […]